EAC Logistic Limited – started to operate since 1988 year by Mr. Chong.
It has now developed as a store selling logistics equipment for warehouse. Many logistics services are provided including forklift selling and renting, forklift truck maintenance and pallet racking design service .
In addition, we are not only selling Japanese "TOYOTA" forklifts, we are also selling "EP" electric pallet truck and also being an agent of "HELI" Forklift trucks, "FAAM" Italian forklift batteries and "LIGO" pallet racking.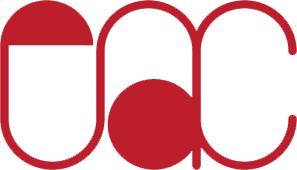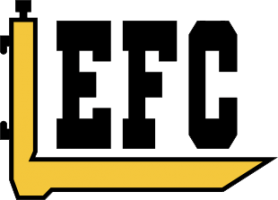 EAC Logistic Equipment Ltd. was founded in 1988 Year and opened for about 20 years. To fulfil different logistics requirements of the customer, we provide professional and high quality forklifts, through continuous improvement, change and up-to-date teachnology. We have developed as one of the most complete and largest forklift company in Hong Kong.
EAC Logistic Equipment Ltd., major businesses as follows :
1. East forklift Company Ltd. – Providing quality forklift rental, forklift repair parts ordering services .
2. EAC logistics equipment Ltd – Provide comprehensive logistics equipments, including Japanese second-handed forklift trucks, electric pallet truck, hand pallet trucks, pallet racking design and plastic pallets .
Our Company's spirit is "Worth products worth price, adherence to good faith", we are convinced that you will one day become our loyal customers!